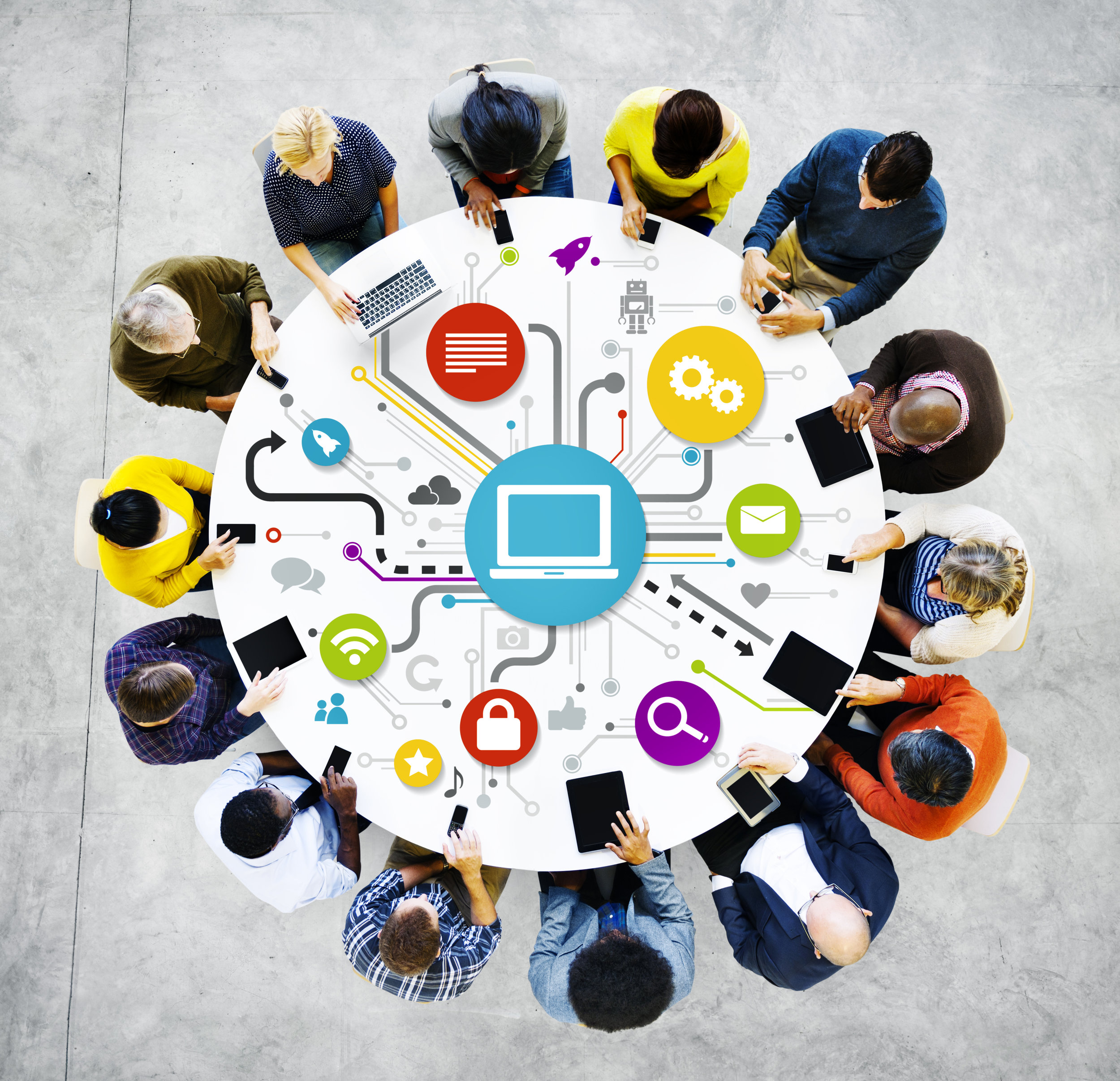 Managed Services provide added value to your business.
Adopting Managed Services is an efficient way to stay up-to-date on technology, get access to necessary skills, and address a range of
issues related to cost, quality of service, and risk.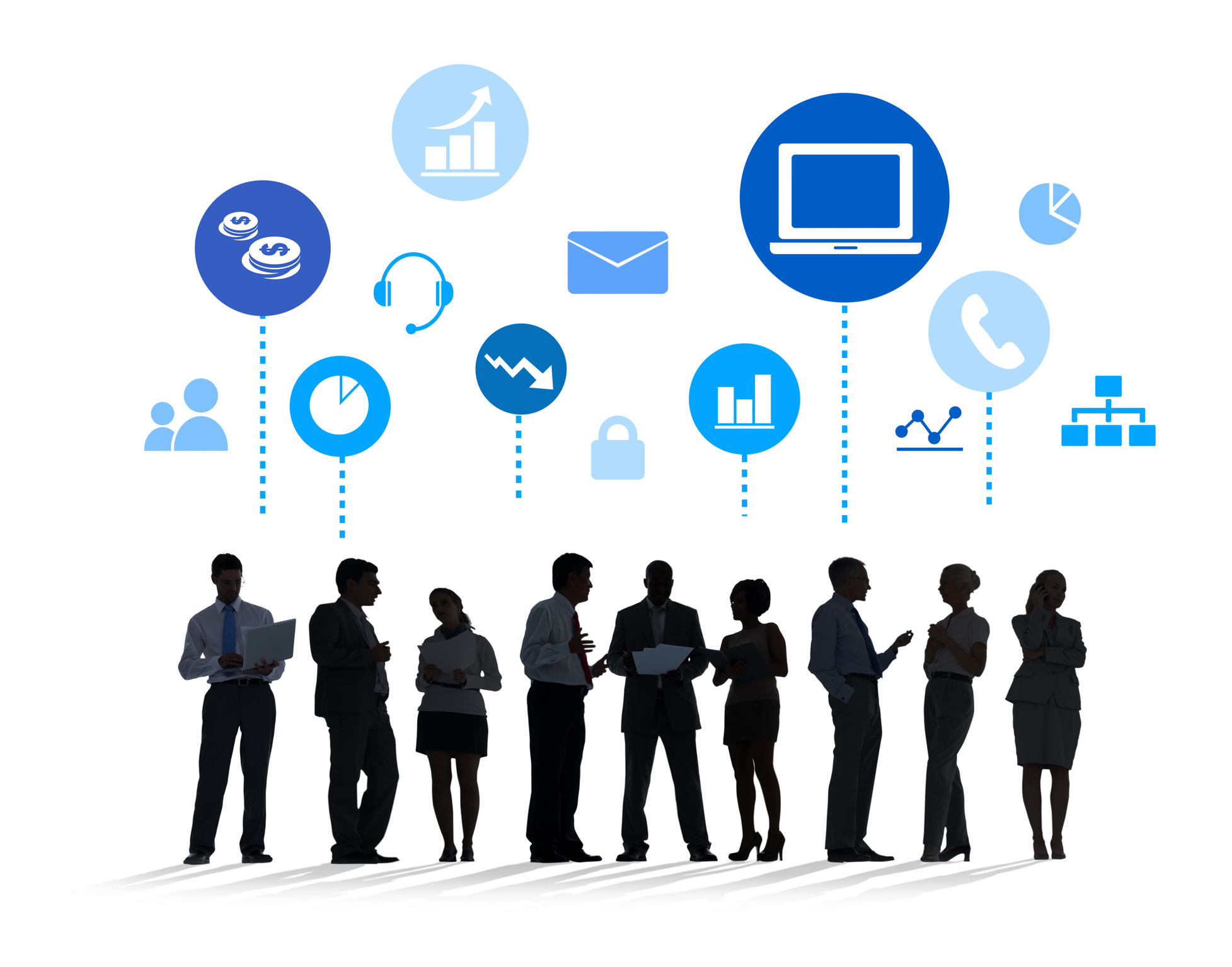 CNOW can provide a wide range of IT services to meet your needs. Our goal is always to provide pin-pointed solutions to an organization's IT challenges. CNOW can lead your most critical projects to architect a successful result.
For Business and Enterprise. CNOW is your Microsoft Cloud Solutions Provider.
A complete, intelligent solution, including Office 365, Windows 10, and Enterprise Mobility + Security, that empowers everyone to be creative and work together, securely.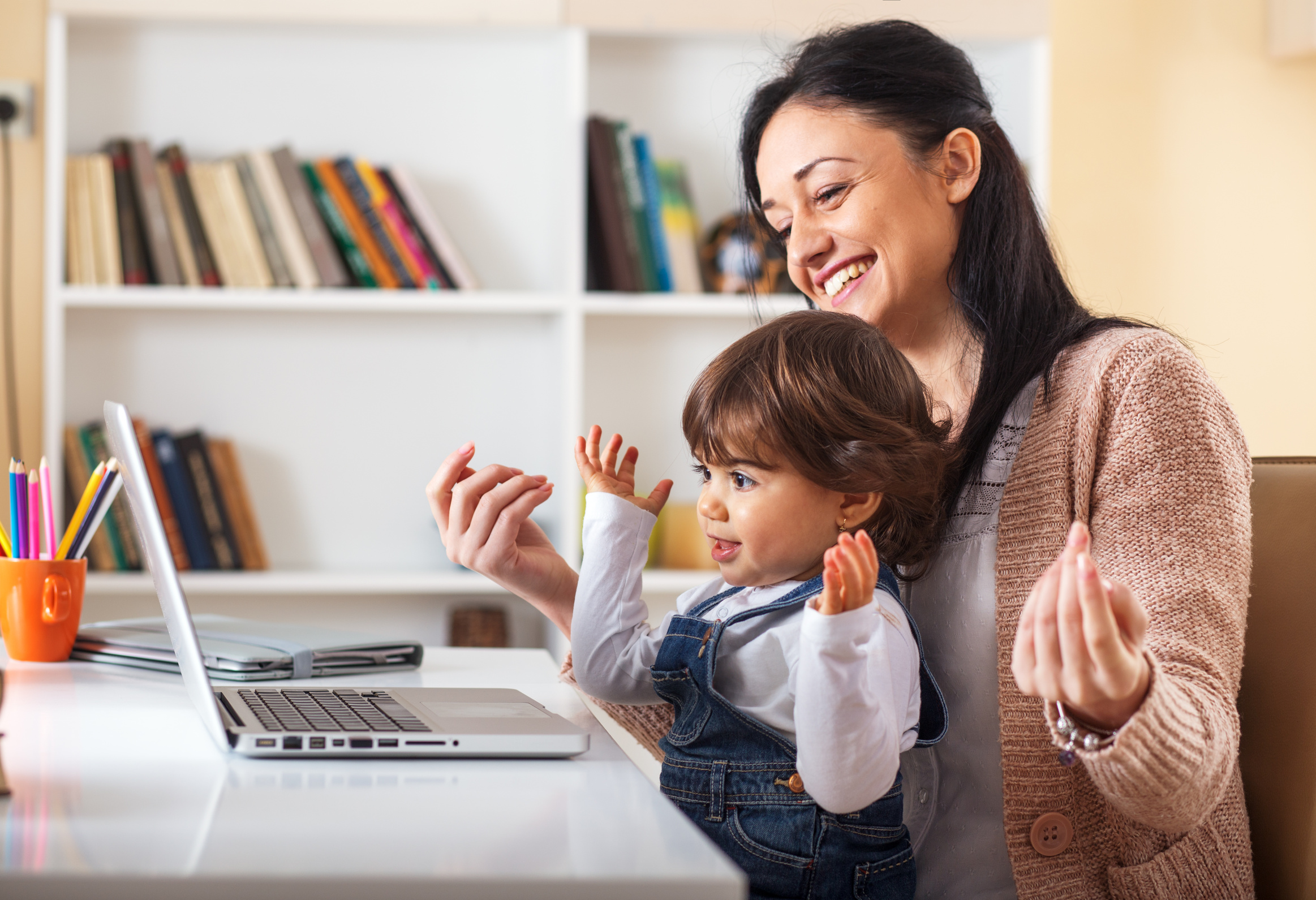 Our cloud-based solutions allow you to work from anywhere. Set your hours and services through your private, virtual practice while offering patients a convenient way to connect.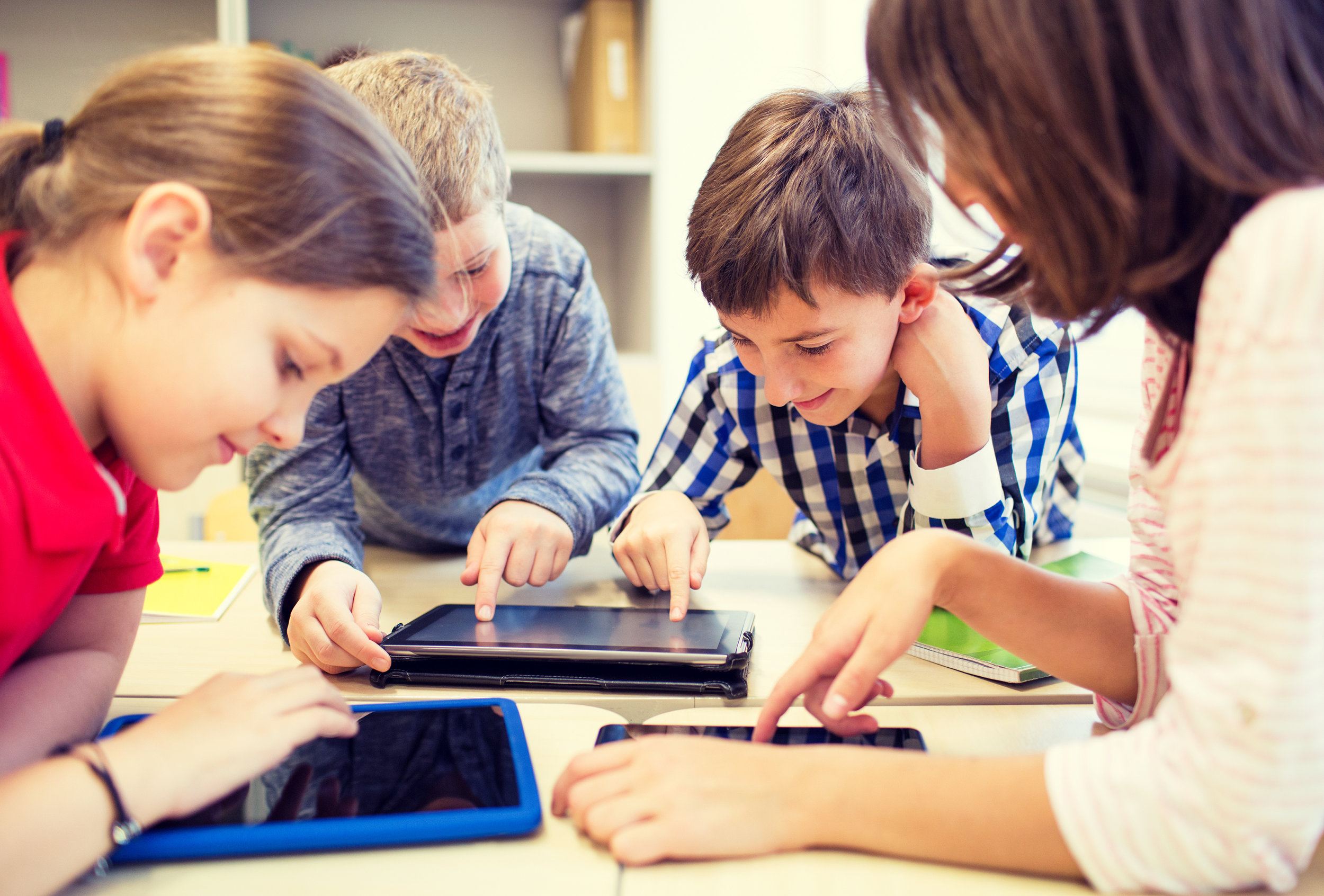 At CNOW we are not just technologist, we were born from and employ clinicians. We know the business of providing services to the DD/ID population. We know the pains associated with managing your practice and we can provide effective and meaniful solutions.